Tubb Canyon Desert Conservancy
AmeriCorps Silver 6 Team
January 2014
Meet AmeriCorps NCCC Class 20 in the Anza-Borrego Desert: (Left to right) Felissia Fry, Ben Park, Ranger Steve Bier, Brittany Stokvis, Catelyn DeSanto, Anna Yeagle (Team Leader), Kevin Cayanan, and Trevor Bisson.
AmeriCorps NCCC: Mustard Busting Borrego Spring Video

Class 20 AmeriCorps NCCC team Silver 6 gets things done for America by teaching you about the Sahara Mustard problem in Borrego Springs, CA and showing you what you can do about it.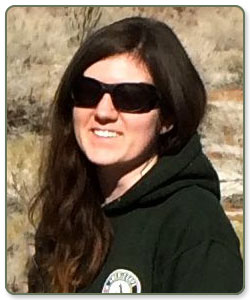 Anna Yeagle
Team Specialty Role: Team Leader
Anna is a classically trained musician from Colorado who is interested in non-profit and arts management. She has previous service experience as an AmeriCorps VISTA.
Ben Park
Team Specialty Role: Vehicle/Safety/Tools and Media Representative
Ben is a volunteer firefighter and EMT for the state of Maryland. He achieved his Eagle Scout award shortly before joining AmeriCorps NCCC.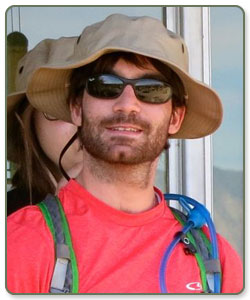 Trevor Bisson
Team Specialty Role: Environmental Liaison and Service Learning Initiator
Trevor is from Laconia, New Hampshire. He enjoys music and theater, and loves to learn new things.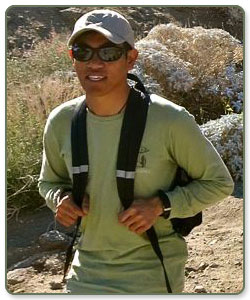 Kevin Cayanan
Team Specialty Role: Peer Helper, Project Outreach Liaison, and Assistant Team Leader
Kevin hails from Rogers, Arkansas. He recently graduated from college with a degree in kinesiology. He enjoys traveling, physical fitness, and anything outdoors.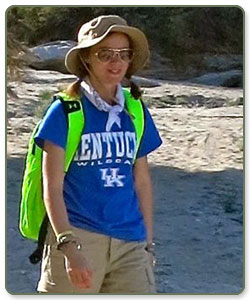 Catelyn DeSanto
Team Specialty Role: CAPper, Service Learning Initiator, and Assistant Team Leader
Hey ya'll! Catelyn is from Louisville, Kentucky. She recently graduated from college with a degree in
graphic design. She loves animals and to laugh.
Felissia Fry
Team Specialty Role: Physical Training Coordinator and Media Representative
Felissia is from Minnesota. She graduated from Job Corps at the top of her class in the Security/MILCAP trade. "Fry" is into fitness and health.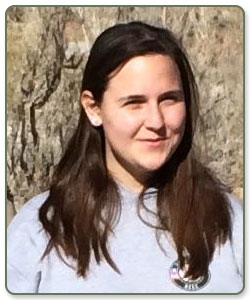 Brittany Stokvis
Team Specialty Role: Peer Helper and Life After AmeriCorps Representative
Brittany is from Oceanside, California. She loves kids and animals. After graduating high school, she joined AmeriCorps NCCC to serve and get things done.
Silver 6 Service Experience
City of Sacramento Make a Difference Day
Downtown Sacramento Veteran's Day of Service
Salvation Army of Boise, Idaho
Independent Service Project Experience
Idaho Fish & Game
Interfaith Sanctuary Homeless Shelter
Boise Botanical Garden